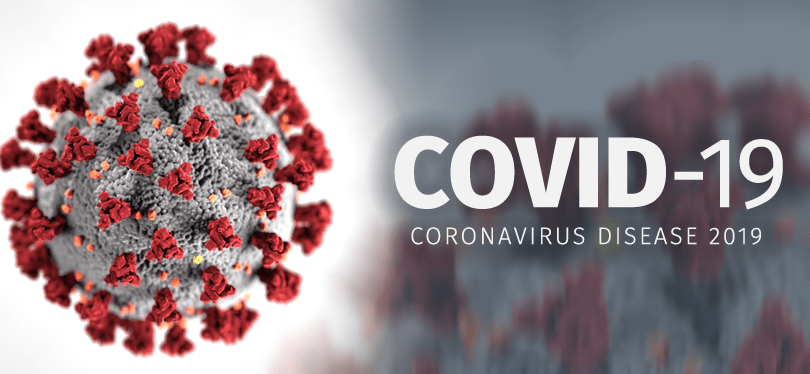 ---
---
With the mass Work-From-Home push as part of the COVID-19 pandemic, many people and families are struggling with different aspects of working remotely.
This page will list various security industry and family-related 'remote' STEM activities to participate in as well as other free offerings to help companies, individuals and families cope with their newfound way of working.
Text in green signifies new additions.
mental health awareness resources
Entire section added July 10, 2020
Dealing with the stress of a pandemic can have an adverse effect on almost anyone. The economy's closing-reopen-reclosing has countless family and friends out of work; Our elderly are scared of contracting a disease that could kill them; The lockdowns have divorce rates skyrocketing due to the continual close proximity of working-from-home directives. Lets face it, mental health is in a crisis.
The free resources below are available to anyone feeling the adverse mental health effects of the last several months.
Government and Professional Organizations
General Mental Health Resources
Mental Health America (MHA) – mhanational.org – As the number of cases of COVID-19 increases, so does the associated anxiety. For the general public, the mental health effects of COVID-19 are as essential to address as are the physical health effects. To aid individuals and communities during this time, MHA has compiled a range of resources and information.
Rehab4addiction – rehab4addiction.co.uk – A blog post on the indicators of potential mental health issues and how to address them, along with some great recommendations on how to maintain a mentally healthy life.
Educational & Family-friendly STEM activities
Below are some free family-friendly STEM activities for keeping the kids entertained and educated while everyone is home.
Free Security-centric Vendor Solutions
Below are some free cyber/information security offerings from industry vendors. They range from free temporary product use to free training webinars, all geared towards helping security teams deal with the sudden uptick in the remote workforce.
This is simply a list of offers that have been shared with me. There is no affiliation to vendors or products listed below. Use your best judgment.
How-To's, Plans, and Templates
Entire section added July 25, 2020
Prevalent – Pandemic Risk Management Kit – Free (with email registration). Whether you're a risk manager, vendor manager, or security professional, it's likely that you've had your hands full over the past few months. The Resource Kit includes:

Pandemic Resilience Questionnaire
Building a Business Resilience and Continuity Plan [Video]
Pandemic Communications Template Kit
Remote Working Policy & Employee Training Kit
Third-Party Profiling and Tiering Template
Business Impact Analysis Kit
Escalation Paths Template
Business Continuity Plan Template
Device Management
Email Security
GreatHorn Email Security – Free 60-day use of the GreatHorn O365/G-Suite anti-phishing platform: Get full access to the GreatHorn Email Security platform for the next 60 days, including advanced analysis that identifies even the most sophisticated threats, in-the-moment warnings to educate employees and robust search and remediation to reduce exposure time.
Identity/User Access
Remote Training
Remote Workforce Communications
Share!
---
Copyright © 2002-2022 John Masserini. All rights reserved.
---