---
---
Estimated Reading Time: 3 minutes

---
This page is a catalog of all publicly available content that I have developed for TAG Cyber.
---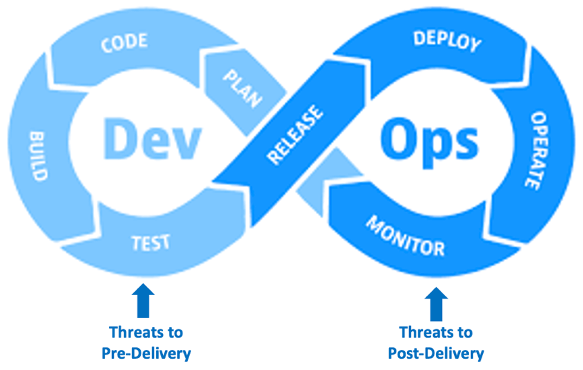 July 13, 2022
Tag Cyber: Understanding DevOps Threats
This is the first of a new five-part series of articles developed by TAG Cyber in conjunction with Sicura to offer insights and guidance into modern DevOps security using automated and integrated support.
Read the first chapter of Understanding DevOps Threats.
---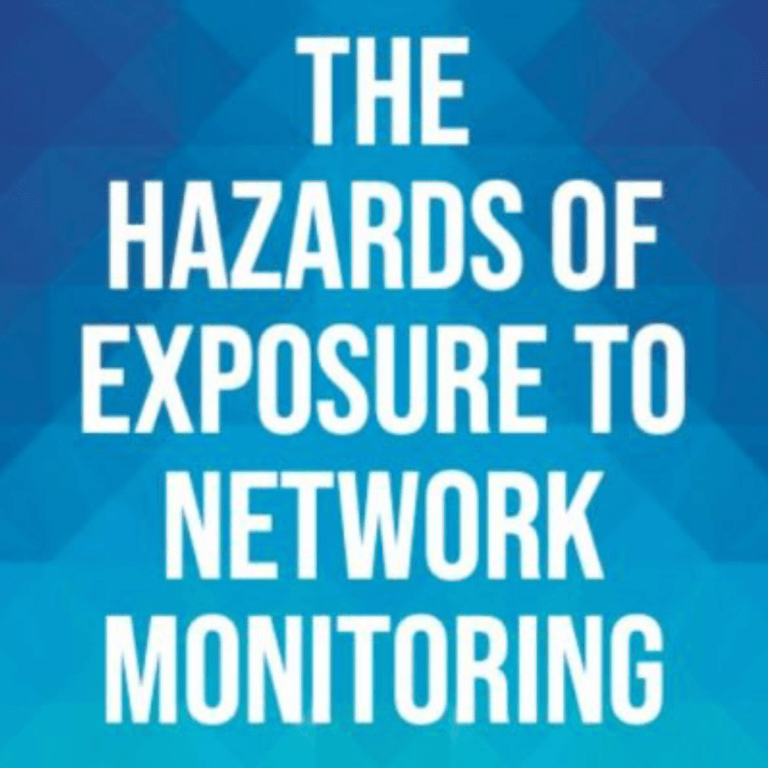 June 21, 2022
TAG Cyber: The Hazards of Exposure to Network Monitoring
Enterprise cyber adversaries are getting more sophisticated and aggressive, calling for more powerful defensive tools in response. Learn about stealth and obfuscation techniques, formerly only accessible to nation-state intelligence agencies, which are now available to protect commercial networks from surveillance and disruption.
SecureCo, in collaboration with TAG Cyber, has published a free e-book on Non-Attributable Data Networking and Communications.
Read the synopsis on LinkedIn.
Read the first chapter, The Hazards of Exposure to Network Monitoring.
Download the entire e-book here.
---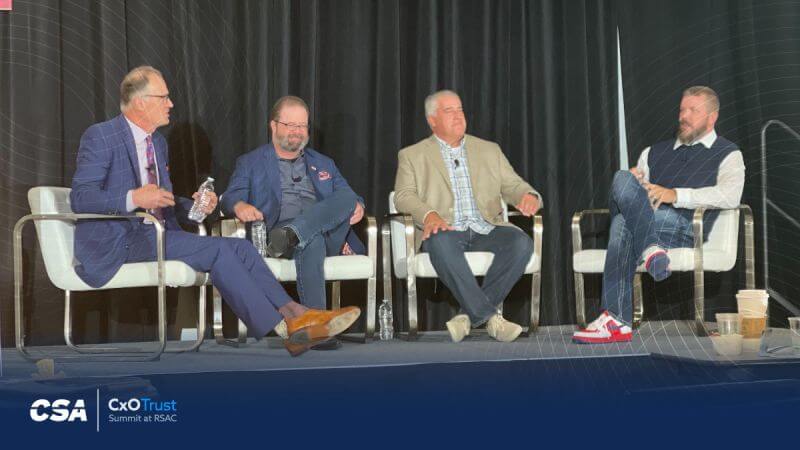 ---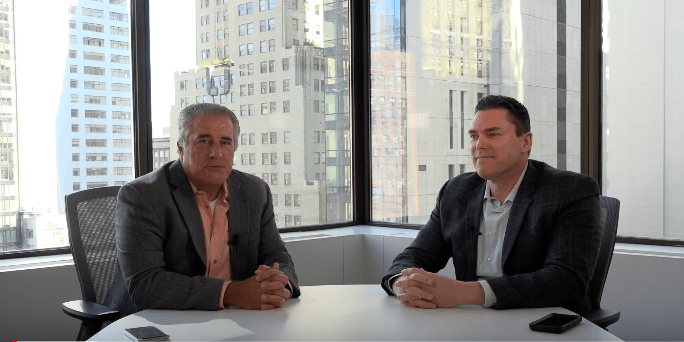 May 25, 2022
Tag Cyber: Today's Third-Party Risk Challenges
Brad Hibbert, COO at Prevalent, joins John Masserini, Senior Research Analyst at TAG Cyber, in a discussion about the challenges of Third-Party risk and an overview of Prevalent's security products.
Watch the Interview with Brad Hibbert on YouTube.
---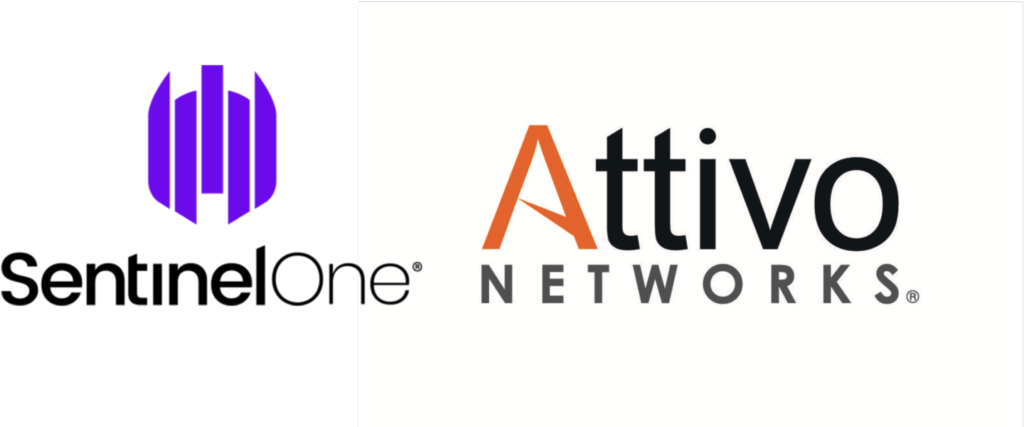 March 18, 2022
TAG Cyber: Evaluating the SentinelOne Acquisition of Attivo Networks
Conceptually, the idea behind XDR is to include non-endpoint telemetry into the risk decision-making process occurring on the endpoint. While account and identity theft remain the most attacked vector in most enterprises, the majority of EDR/XDR solutions fail to include substantial identity telemetry into the solution, resulting in coverage gaps across the entire vertical. SentinelOne's acquisition of Attivo is a significant advancement in addressing those gaps.
Read the full analysis on LinkedIn.
---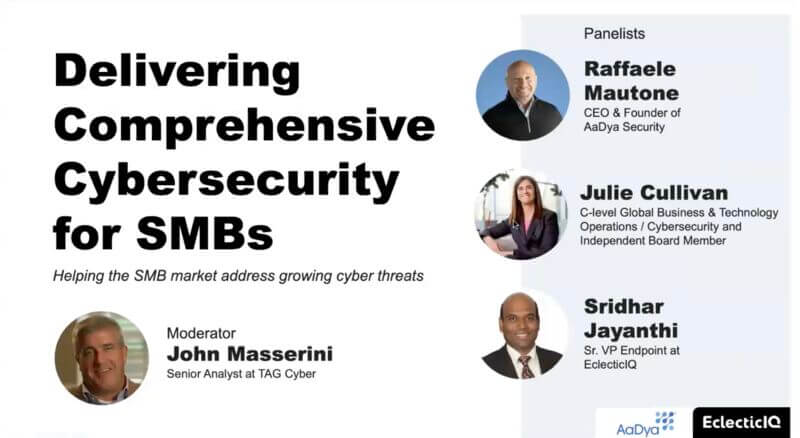 February 18, 2022
Delivering Comprehensive Cybersecurity for SMBs
In this webcast, you'll hear from industry leaders about how this partnership delivers next-generation tools allowing SMB leaders and managed service providers to meet security requirements with confidence and ease.
Meet the participants:
Watch Delivering Comprehensive Cybersecurity for SMBs on YouTube.
---
Copyright © 2002-2022 John Masserini. All rights reserved.
---