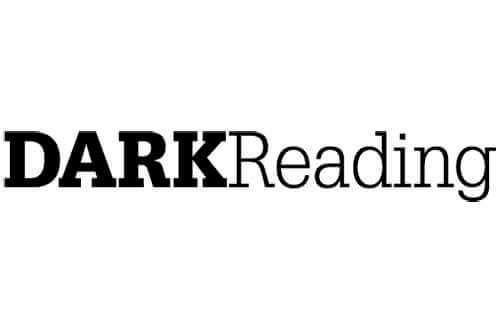 ---
---
Estimated Reading Time: < 1 minute
An interview I did with Ericka Chickowski of DarkReading on the importance of useability of security products.
From the article:
Solid detection algorithms and whiz-bang defensive technologies are important in the cat-and-mouse game of cyberdefense. But even the most perfect back-end engines are useless if the tools themselves are clunky and difficult to operate.
Usability plays a huge role in the effectiveness of security tooling, and not just when the tool faces the end user. With too many dashboards to handle and mushrooming portfolios of security products to manage, security administrators, analysts, and other stakeholders already have their hands full when it comes to using their tools effectively. The last thing they need are even more tools that are hard to operate.
Dark Reading caught up with security executives and long-time product designers to better understand the most important traits they look for when evaluating the user experience of a new tool. Here's what they had to say.
---