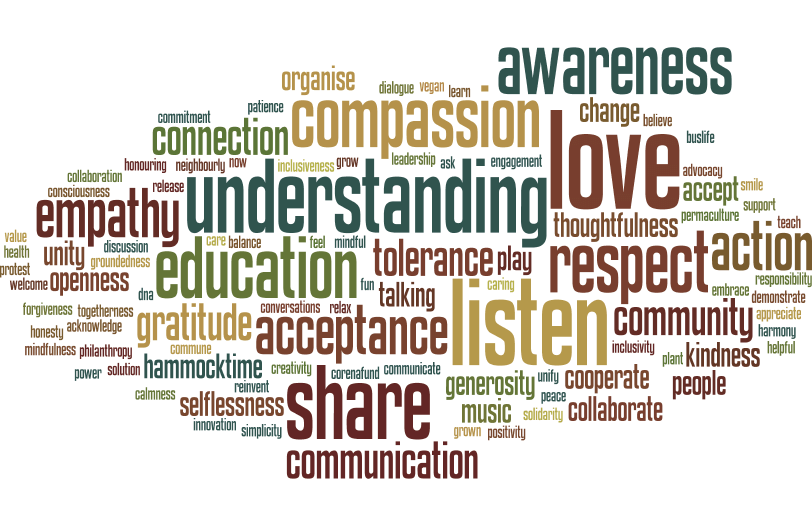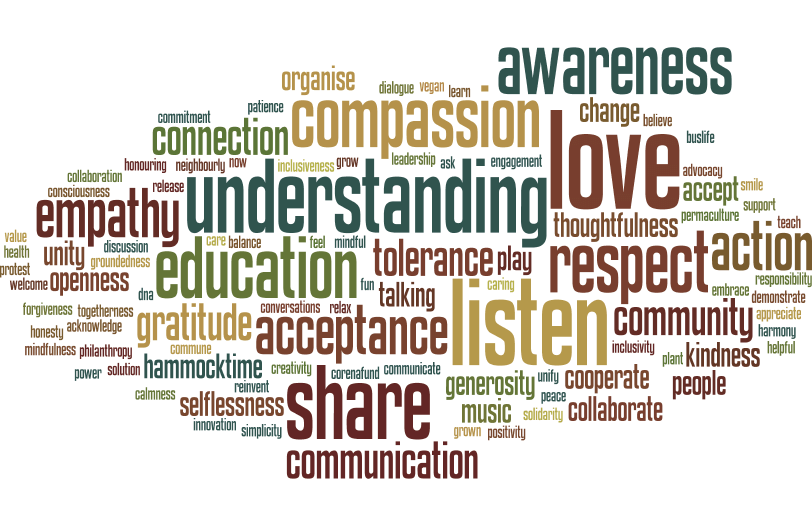 ---
---
Below you will find a list of diversity resources that can be used by individuals and companies. They range from How-To Guides to Non-profits, to enterprise solutions – and a lot of things in-between – all focused on diversity in the workplace. Link descriptions are verbatim from the sites unless otherwise noted.
Text in green signifies new additions.
Please reach out via the Contact Me page to submit any additions or suggestions.
---
Below you will find information on non-profit organizations that are focused on furthering diversity within the technology industry.
Professional Organizations
---
Diversity-centric Scholarships & Internships
A number of organizations are offering scholarships to high school and college students which promotes diversity in various STEM fields.
Blacks At Microsoft

– Blacks At Microsoft Scholarship – BAM will award three (3) US $5,000 scholarships to outstanding high school seniors who are interested in pursuing careers in technology. The scholarships are renewable – each winner who continues to meet the criteria is eligible to receive an annual award of $5,000 for up to four (4) consecutive years for a potential total $20,000 scholarship. Up to 24 scholarship runners-up will be eligible for a one-time $2,500 BAM technology stipend based on need.

Google Scholarships+

– Build Your Future – Google 'Build Your Future' program offers several scholarship and internship programs for students that promote diversity and inclusion within the technology industry.

ProFellow

– 26 STEM Graduate Fellowships for Minorities and Women – Looking for ways to fund a graduate degree in a STEM field? These fellowships are for minorities and women in graduate school and provide grants to increase diversity in the fields including nursing, architecture, mental health, and technology – among others!
---
Youth & Student Organizations
If you have read any of my prior posts about diversity, then you will know that I firmly believe that the only way we can fix the problem is by encouraging women and minorities to participate in STEM courses throughout middle and high school. While the professional organizations listed above are critical to addressing today's needs, the organizations below are just as critical to fixing tomorrow's diversity challenges.
---
State, Local and Community Resources
TechBridge – techbridge.org/TCP – GA – TechBridge offers the Technology Career Program in partnership with Goodwill North Georgia which is a free, part-time 16-week technology and business education program designed to prepare unemployed or underemployed adults for a career in the growing technology job market. Upon graduation from the education program, participants interview with partner employers for entry-level technology roles and receive six months of career coaching and mentorship. Participants have learned business skills to succeed in leading corporations, money management and investing for success, Web Development (HTML, Javascript, jQuery), Technical Project Management (Scrum, ITIL), Salesforce, ServiceNow and Microsoft Azure.
---
Below are some free tools to assist potential job candidates that have some type of diversity-centric feature to them.
interviewing.io – Book technical interviews with senior engineers, who'll run you through hyperrealistic algorithmic or systems design questions and give you actionable feedback. They won't know a thing about you— they're just here to help you get better. After practicing you can book real, anonymous job interviews with one click. Your interviewer will be an engineer from that company. If you do well, you can unmask and go onsite. No more online applications, recruiter calls, or bothering your friends for referrals.
---
The items below are focused on furthering diversity throughout the workplace. They include enterprise solutions and How-To guides that are geared towards HR teams and the HRIS functions.
Awareness and Training
Diversity Resources – Diversity Resources offers the world's best selection of diversity videos, online training, live training and more.
Implicit Bias Test – Project Implicit (Harvard) is a non-profit organization and international collaboration between researchers who are interested in implicit social cognition – thoughts and feelings outside of conscious awareness and control. The goal of the organization is to educate the public about hidden biases and to provide a "virtual laboratory" for collecting data on the Internet.
---
HR Tools
---
How-To Guides
---
Copyright © 2002-2022 John Masserini. All rights reserved.
---