---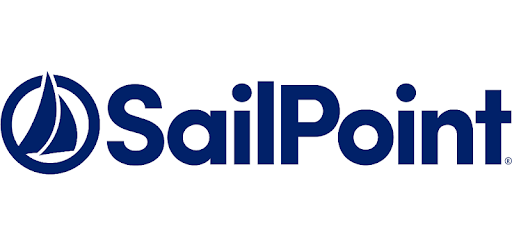 ---
---
Estimated Reading Time: < 1 minute
This is an abbreviated version of my Identity Catechism piece that I wrote in early 2019. This piece focuses on the three key topics to focus on when planning and building an Identity Management Program.
---
While many continue to hold onto the concept of the hardened perimeter, the stark reality is that we live in an ever-evolving, perimeter-less world, where anyone can access anything from anywhere. Our infrastructures are fundamentally borderless, our critical data is cloud-based, and our users work from anyplace on the globe – or 36,000 feet above it.
The first, and possibly only, line of defense we have is the identity: the trusted moniker that validates access rights across the enterprise and provides a trustworthy foundation for risk-based decisions. Unfortunately, most organizations never look past the "account" stage of an identity, missing a major opportunity to develop an evolutionary program on which they can build their future program.
You can read the entire article on the Sailpoint blog.
---
Copyright © 2002-2023 John Masserini. All rights reserved.
---