---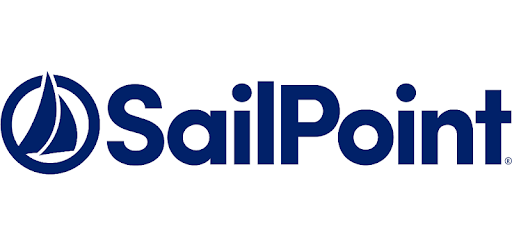 ---
---
Estimated Reading Time: 2 minutes
This is an interview with George Hulme is an internationally recognized writer who has been covering the technology and information security space for more than 20 years, with pieces appearing in ComputerWorld, Network Computing, CSOOnline and a host of other print publications.
In this Q&A we spoke with John Masserini, chief information security officer at international telecommunications provider Millicom. Millicom is a leading provider of cable and mobile services in Latin America and Africa under the brand name Tigo. As of the end of 2018, Millicom's operations employed more than 21,000 employees and provided mobile services to about 48 million customers. Millicom was founded in 1992 and is headquartered in Luxembourg. Masserini talks with us about his interesting career path in information security, cloud security, and identity management. Here's an edited version of our conversation.
Could you tell us a little about Millicom?
Millicom is one of the largest mobile and cable service providers in Latin America where +90% of our business comes from. We pride ourselves on enabling the digital highways for our 48 million customers so they can live and enjoy a digital lifestyle. All the countries we focus on are up-and-coming economies throughout Central and South America. These economies are still emerging in a lot of ways, but are certainly putting everything in place to become very strong economic players in the future.
We also pride ourselves in being able to enable purpose-driven connectivity in the communities where we operate. Our digital highways help customers and communities overcome obstacles to access the digital, interconnected world. Every day we see countless stories of customers who, because they own a cell phone and have access to Tigo's Internet service, they can run a delivery service or an e-commerce store; and they're the first person to have a job in four generations of their family. They're supporting their whole family with this and it's simply because they're able to take micropayments or take credit cards on their mobile device. Additionally, Tigo provides cable TV and internet services to over 10 million homes throughout Latin America. In fact, one in three households is a Tigo customer in the countries where we operate.
There's a tremendous amount of pride and a true feeling that we are improving people's lives, something we internally call Sangre Tigo. Through our digital highways we are changing people's lives fundamentally, as they have access to a digital economy.
And we do this in a responsible manner. This is where the Information Security team comes in. By building a culture of security among all of the employees and by facilitating a robust, scalable, and secure network infrastructure, we ensure that both our customers and our company are protected.
The full article can be found online here: Q&A with John Masserini, Chief Information Security Officer at Millicom
Download the PDF of the entire article: Sailpoint_QA_JMasserini
---
Copyright © 2002-2023 John Masserini. All rights reserved.
---