---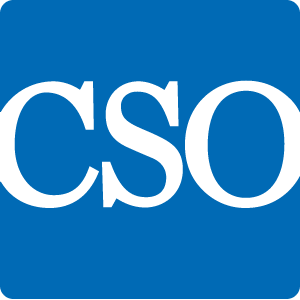 ---
An interview with CSOonline around the hiring challenges the security industry continues to face.
---
New U.S. Attorney General Jeff Sessions may disagree about whether there is a shortage of skilled IT workers in America, as he has asserted at hearings over the past two years, but talk to most CISOs and they will confirm that when it comes to cybersecurity talent in particular, the skills shortage is very real.
"There's no doubt about it," says John Masserini, CISO at equity derivatives market MIAX Options in Princeton, N.J. "We've had two positions open for three months now," a security operations center analyst and a security engineer position. The company's location between two major metro areas – New York City and Philadelphia – makes the competition for cybersecurity talent especially tough, he says. Meanwhile, the firm's security workload keeps growing. "I already know that by the end of this year I'm going to have a couple more openings," he says.
The cybersecurity unemployment rate dropped to zero in September, according to research firm Cybersecurity Ventures. The global demand for cybersecurity workers is expected to reach 6 million by 2019, with a projected shortfall of 1.5 million qualified security pros. More than half (57 percent) of organizations today say that finding and recruiting talented IT security staff with the right skill sets is a "significant" or "major" challenge, according to a survey by Osterman Research for Trustwave. The new White House administration could make finding cybersecurity talent even tougher.
---
Read the full article here:
https://www.csoonline.com/article/3169417/it-careers/should-security-pros-get-special-h-1b-visa-consideration.html
---
Copyright © 2002-2023 John Masserini. All rights reserved.
---