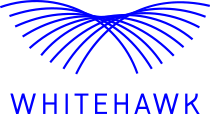 ---
I'm posting this for two reasons.  First, it's a great read for security vendor's salespeople. You need to memorize these rules.
Secondly, and I have to be honest, I'm pretty humbled by Mark's comments.
Read the full post or download the PDF here:
https://www.whitehawk.com/secure-your-business/blog/10-rules-cybersecurity-salespeople
---
Copyright © 2002-2023 John Masserini. All rights reserved.
---