---
---
Daily Curated News
A daily, curated collection of important security-related news stories, which I wrote about here. Each morning, I'll highlight 10-12 relevant news stories that in some way impact those of us in the security and risk industry.
You can also subscribe to the list and get the news delivered to your inbox every day at 9am.
The Reading Room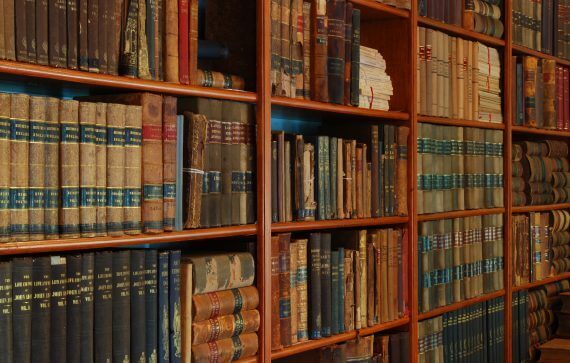 Occasionally, I will come across an article or blog that I feel is valuable enough to archive. It may be on a new approach to addressing risks, a piece that provides a fundamental understanding of a topic, or just some article that I think is critical industry reading for some reason or another. The Reading Room will be such a collection of articles
---
Copyright © 2002-2022 John Masserini. All rights reserved.
---