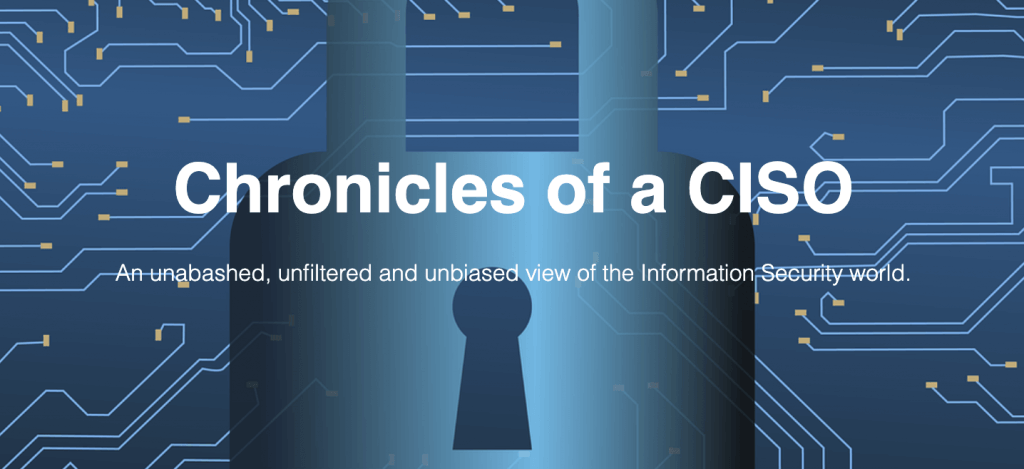 ---
---
Estimated Reading Time: < 1 minute

Curated daily news for February 17, 2021
---
Today's articles include: Diversity and Cybersecurity, OpenSSL gets patched, WebKit zero-day widely exploited for malvertising, DAIC: Combating BEC attacks, The human side of security, and RDP – the problem that wont go away.
Tool Of The Day
OSV – Open Source Vulnerability DB And Triage Service: OSV is a vulnerability database and triage infrastructure for open source projects aimed at helping both open source maintainers and consumers of open source. For open source maintainers, OSV's automation helps reduce the burden of triage. Each vulnerability undergoes automated bisection and impact analysis to determine precise affected commit and version ranges. For open-source consumers, OSV provides an API that lets users of these projects query whether or not their versions are impacted.
---
Copyright © 2002-2022 John Masserini. All rights reserved.
---