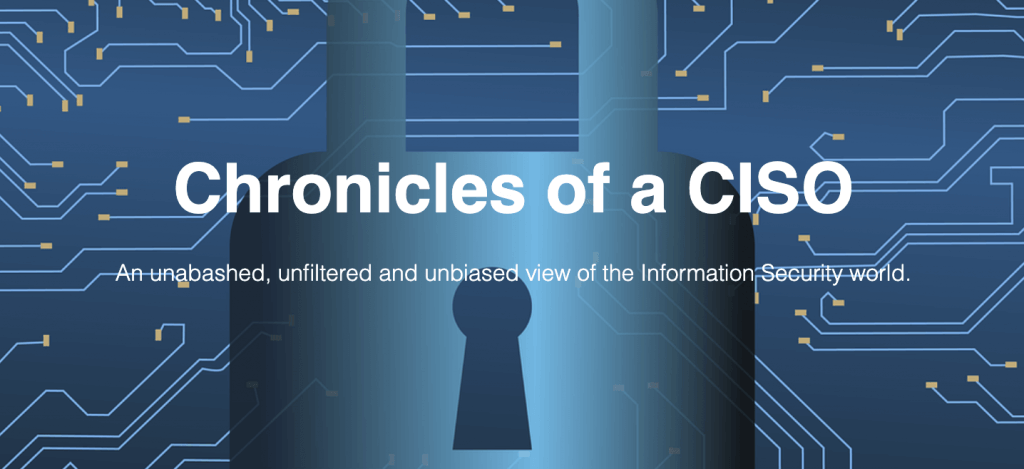 ---
---
Estimated Reading Time: < 1 minute

Curated daily news for February 11, 2021
---
Today's newsworthy articles include: Potential new supply-chain attack threatens major companies, Android malware targets nuclear and military sites, 75% of healthcare apps are vulnerable, and A shared password led to water plant breach.
Tool Of The Day
PacketSifter – a Network Parsing and Telemetry Tool: PacketSifter is a tool/script that is designed to aid analysts in sifting through a packet capture (pcap) to find noteworthy traffic. Packetsifter accepts a pcap as an argument and outputs several files.
---
Copyright © 2002-2022 John Masserini. All rights reserved.
---