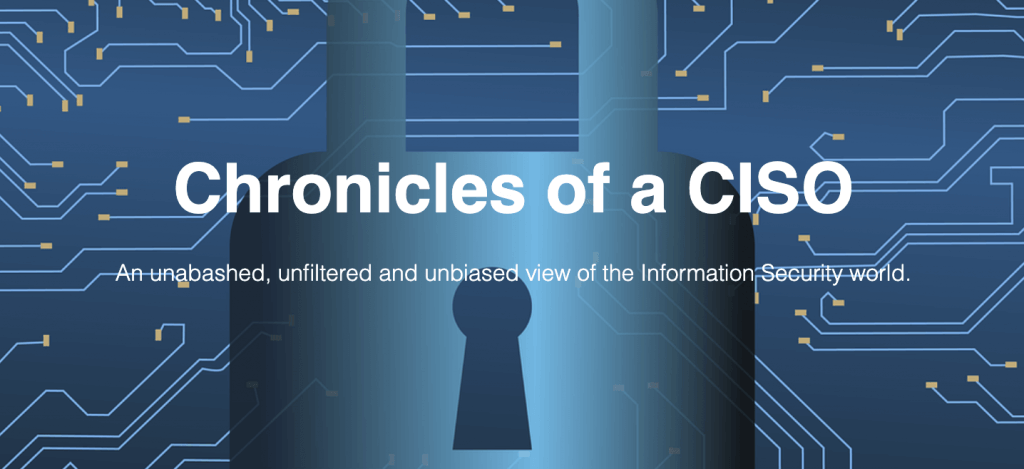 ---
---
Estimated Reading Time: < 1 minute

Curated daily news for February 10, 2021
---
Today's 11 newsworthy articles include: Billions of passwords offered on the underground, Actively exploited Windows kernel bug patched, TeamViewer was the entry point for water poisoning attack, and UN says N Korea using cyberattacks to pay for nukes.
Tool Of The Day
BluBracket Community Edition helps developers and security professionals in two ways, by keeping secrets out of your code. Without changing your workflow, you can quickly scan your code for credentials both before and after commits. Scan your company's code repos for over 50 secret types effortlessly—without the noise of false positives. Take action to keep your code safe through a Repo Risk Score, so you prioritize based on real threats.
---
Copyright © 2002-2022 John Masserini. All rights reserved.
---