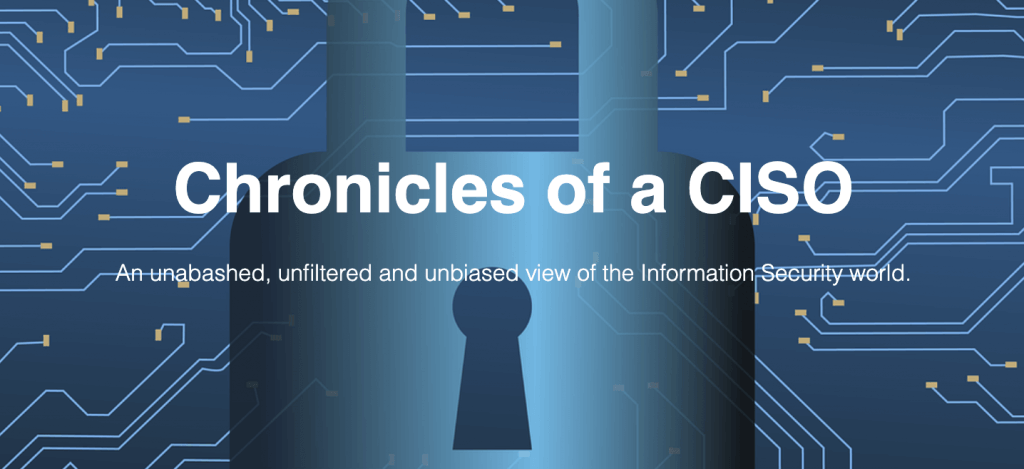 ---
---
Estimated Reading Time: < 1 minute

Curated daily news for February 5, 2021
---
Today's 12 newsworthy articles include: New O365 phish based in Google Firebase, Critical Cisco VPN flaws patched, Sloppy patching introduces more zero days, Going passwordless, and how a strong Privacy program helps Security.
Tool Of The Day
OpenCSPM – Open Cloud Security Posture Management Engine: Open Cloud Security Posture Management, OpenCSPM, is an open-source platform for gaining deeper insight into your cloud configuration and metadata to help understand and reduce risk over time. Useful for security teams running infrastructure in cloud environments looking to gain visibility into security risk across the entire account and track the resolution of those issues.
---
Copyright © 2002-2022 John Masserini. All rights reserved.
---