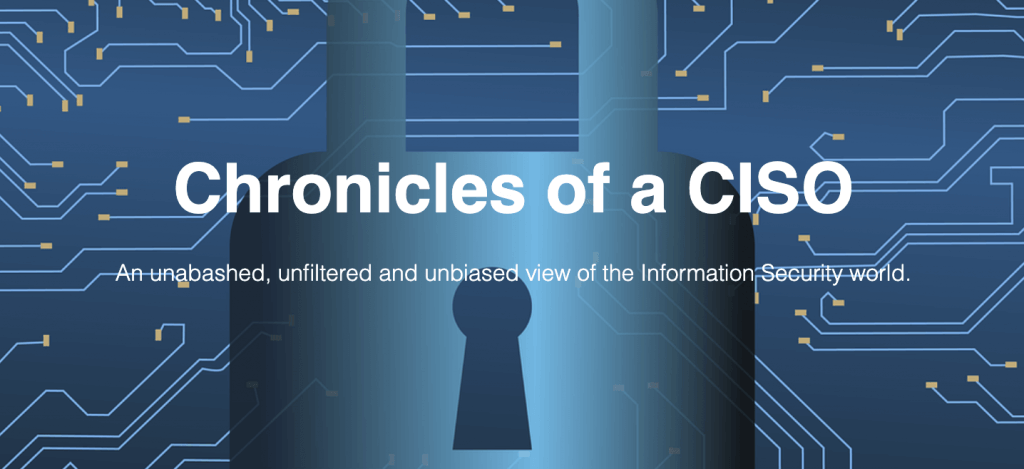 ---
---
Estimated Reading Time: < 1 minute

Curated daily news for February 3, 2021
---
Today's 12 newsworthy articles include: Ransomware skyrockets in 2020, Kobalos – a complex new Linux threat, Agent Tesla avoids Windows detection, ValidCC bazaar shut down, Fighting fileless malware, and How recruiting women can solve one of our major issues.
Tool Of The Day
Zmap – A Fast Single Packet Network Scanner Designed For Internet-wide Network Surveys: ZMap is a fast single packet network scanner designed for Internet-wide network surveys. On a typical desktop computer with a gigabit Ethernet connection, ZMap is capable of scanning the entire public IPv4 address space in under 45 minutes. With a 10gigE connection and PF_RING, ZMap can scan the IPv4 address space in under 5 minutes.
---
Copyright © 2002-2022 John Masserini. All rights reserved.
---