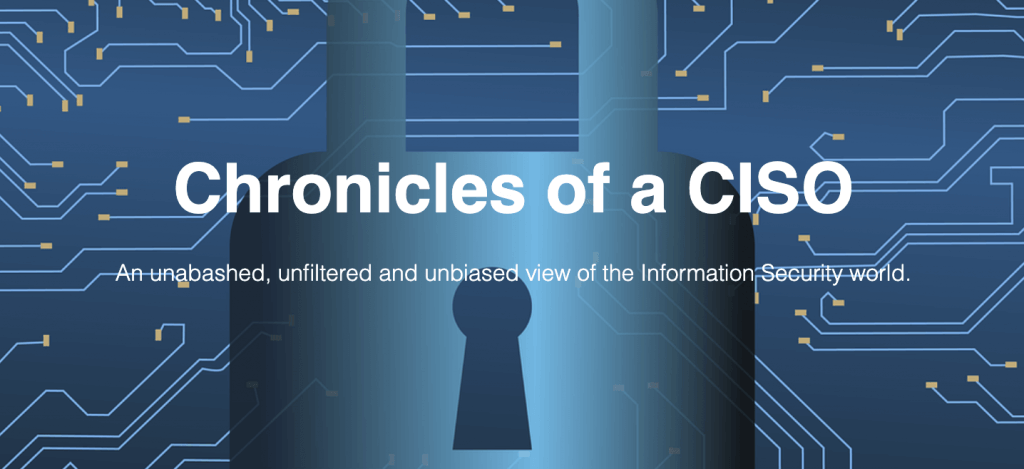 ---
---
Estimated Reading Time: < 1 minute

Curated daily news for February 2, 2021
---
Today's 12 newsworthy articles include: Critical zero-day SonicWall exploit under active attack, Apple's new 'BlastDoor' system, Securing the Linux kernel, The fed's new CMMC requirement, Rethinking password safety, and What happened to the perl.com site?
Tool Of The Day
Flawfinder – A Static Analysis Tool For Finding Vulnerabilities In C/C++ Source Code: Flawfinder is a simple program that scans C/C++ source code and reports potential security flaws. It can be a useful tool for examining software for vulnerabilities, and it can also serve as a simple introduction to static source code analysis tools more generally. It is designed to be easy to install and use. Flawfinder supports the Common Weakness Enumeration (CWE) and is officially CWE-Compatible.

---
Copyright © 2002-2022 John Masserini. All rights reserved.
---