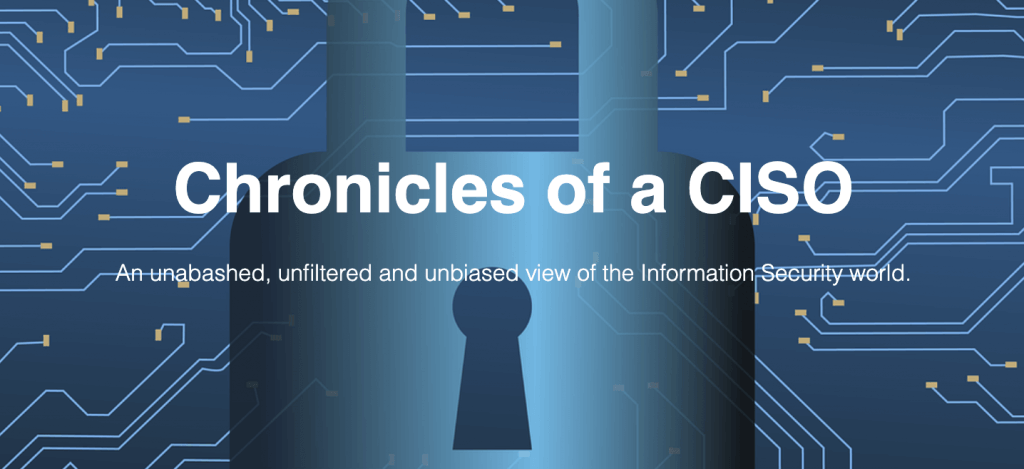 ---
---
Estimated Reading Time: < 1 minute

Curated daily news for February 1, 2021
---
New post on Chronicles of a CISO: What if Identity Didn't Exist?
Today's 12 newsworthy articles include: BEC scammers leveraging Out-Of-Office users in O365, Inside Russia's APT ecosystem, Apache/Oracle under malware attack, 2020 – the renaissance of the DDoS, and a new supply-chain attack targets millions.
Tool Of The Day
OpenCVE – CVE Alerting Platform: OpenCVE, formerly known as Saucs, is a platform used to locally import the list of CVEs and perform searches on it (by vendors, products, CVSS, CWE…). Users subscribe to vendors or products, and OpenCVE alerts them when a new CVE is created or when an update is done in an existing CVE.

---
Copyright © 2002-2022 John Masserini. All rights reserved.
---