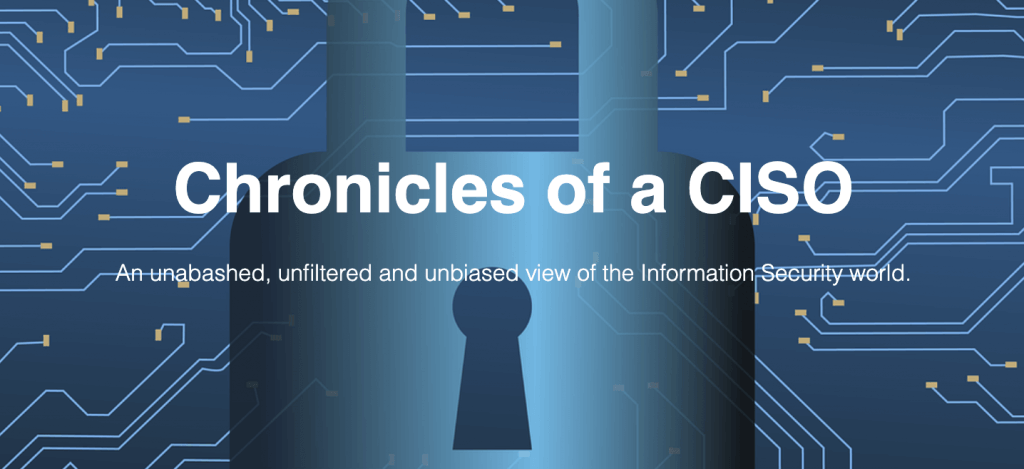 ---
---
Estimated Reading Time: < 1 minute

Curated daily news for January 19, 2021
---
Note: Back from my brief hiatus and firing up the Daily News once again. Hope everyone has a wonderful holiday and 2021 is treating you well so far.
Today's newsworthy articles include: Microsoft turns on O365 Enforcement Mode by default, Botnet actively going after Linux vulnerabilities, NSA release guidance on Encrypted DNS, Security as Code, and Eliminating unsupported TLS.
---
Copyright © 2002-2022 John Masserini. All rights reserved.
---